Yesterday night, on a Japanese show called Pokemon Smash interviewed the head of Pokemon, Junichi Masuda, just revealed an announcement that has been long awaited: the secret of the next main series games. This revealed
Pokemon Black 2
and
Pokemon White 2
. This brings two new forms of Kyruem, almost like Platinum brought Giratina's Origin form. This news was awaited all over the world, so even the US Pokemon site has given a mini-trailer of it.
Pokemon Black 2 Pokemon White 2
Via Twitter, Junichi Masuda revealed two new types of Kyruem, Black Kyruem and White Kyruem. He originally listed them as two different Pokemon, but we still don't really know.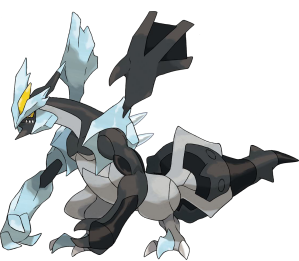 All we know is that it is the cover of Pokemon Black 2 and it is based on electricity.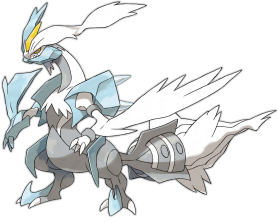 This covers Pokemon White 2 and is based on fire.
This game will be released in Japan in June 2012. If the usual pattern follows, the game will most likely be released un the US and Europe in Spring 2013.